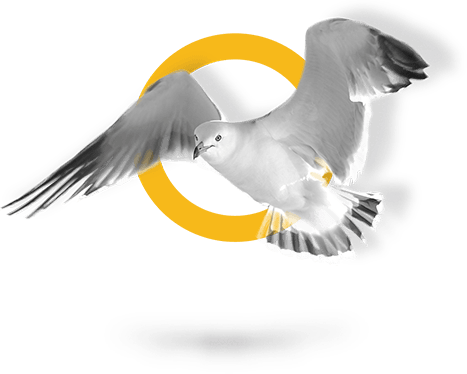 Main heading about a product or service
USE THIS LINE TO EXPLAIN THE ABOVE HEADING IN BRIEF. THIS SENTENCE SHOULD BE GOOD ENOUGH TO MAKE SURE THAT THE VISITOR IS IMPRESSED AND WANTS TO READ MORE.
This can be used to display a good amount of information for a particular topic. You could use this section to list a product, a feature of the product, a service or anything that could match up to the frame. Make sure you highlight the major points in the beginning, so that the visitor is encouraged to read further and learn more about the heading you've mentioned above. Use the section within the content area, with a catchy heading and a beautiful picture!