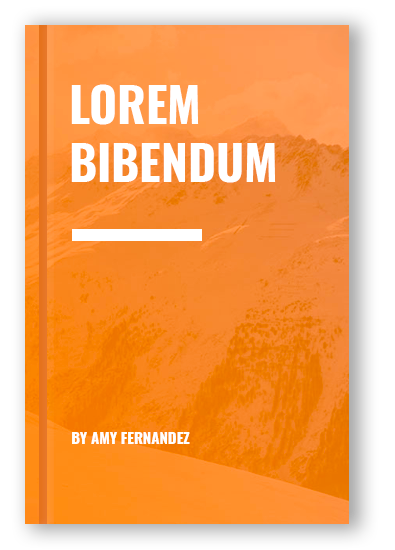 A SUB HEADING THAT COMPLIMENTS THE MAIN HEADING
A catchy heading about the purpose of your book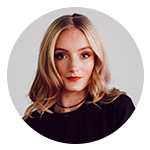 Do you have a personalized message for all your readers? You can put that here. People would love to know your thoughts while you were writing the book.
A line about the most popular topic covered in the book.

A line about some tips and tricks you might have added.

A line about facts and figures, or case studies you've spoken about.

An overall advantage of reading the book.

A line about how this book will help.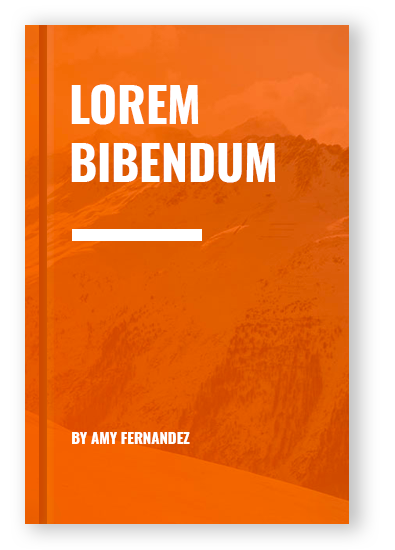 What
Clients Say
15 years into service and we've worked with some awesome clients who love us and our services. Check what they have to say about us.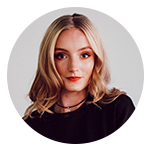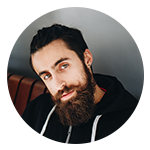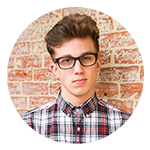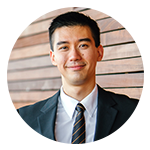 A Virtual Tour
Do you have a video or a virtual tour of the book and its content? You can have a video that shows them how the book might help solve their problems.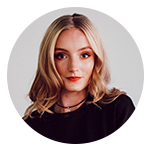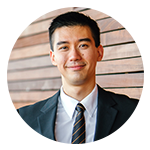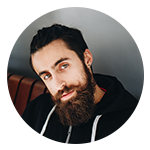 A catchy call to action to encourage users to act