A title prefix line that complements the title. It can be a quote or just a line you wish to display.
Your main heading which should be clear and appealing to attract users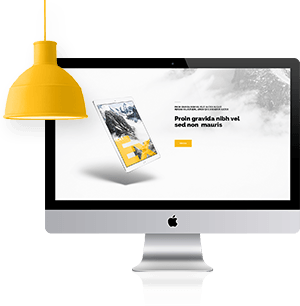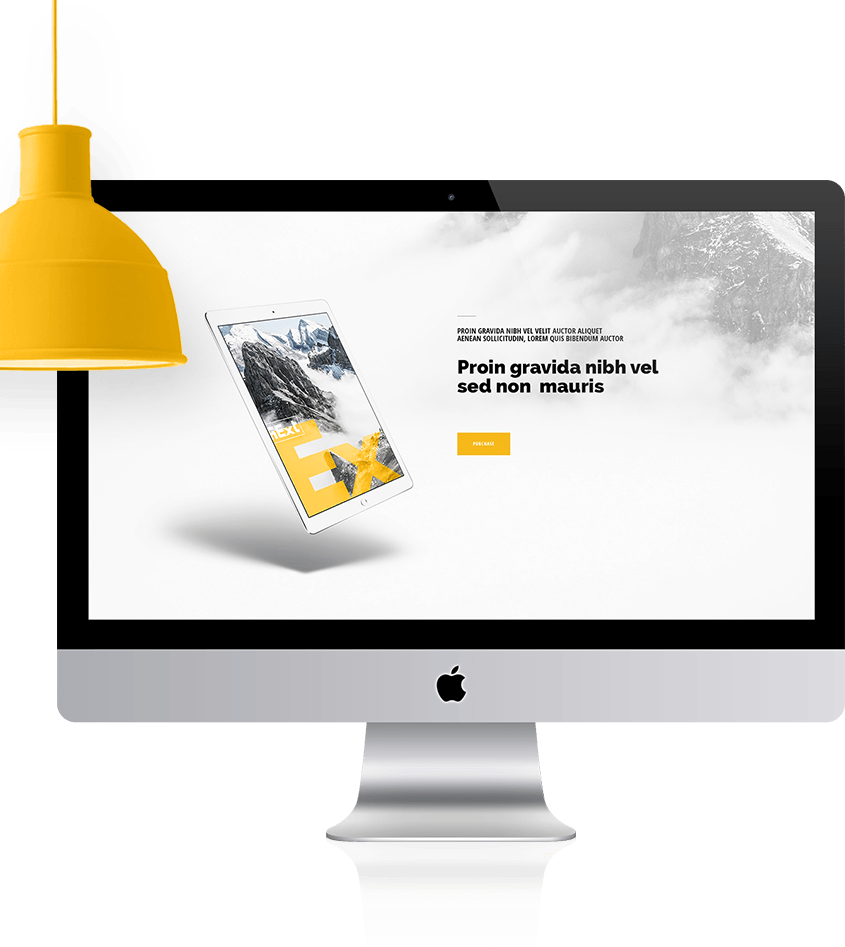 An Experience Unlike Any Other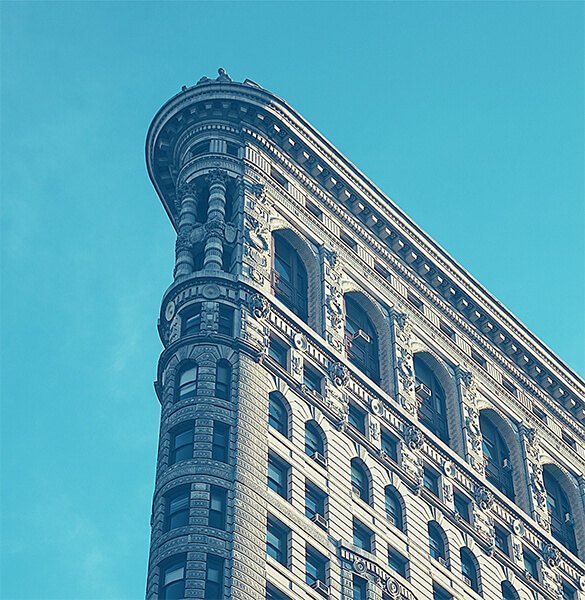 Beautifully Designed & Very Intuitive
This is where you can write a brief explanation about the heading above. Make sure you blend it with some quality information with enticing words that will encourage the visitors to know more. Consider this to be an opening paragraph increasing curiosity.
Impress your visitors with all you can and give them a reason to click on the button below.
Get in Touch
Description text